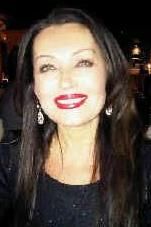 Irina
Registered Electrologist, Licensed Aesthetician, IPL Technician, Cosmo Energy Healer
Irina founded Electrolysis & Skin Care Clinic in 1993. Irina's reputation and popularity grew rapidly and within a few months she became one of Boston's best and most recognized professionals in permanent hair removal.

In 1994, Irina received her Aesthetician license and was fully trained using the GlyMed Plus® product line in 1995. Irina is an expert in the treatment and prevention of acne and aging skin and has successfully treated men, women and adolescents of their skin problems.

In 2010, Irina traveled to Russia where she studied the science of Energy Healing (also referred to as Cosmic Energy Healing). Under the direct instruction of Dr. Emil Bagirov, Irina successfully completed the course from beginner, to Master IV and is now Magistrate I. By using cosmic channels, Irina uses energy as a source of healing and acts as a mediator to open those channels to work for you. This is a highly effective, very personal and rewarding experience for every individual.

Patients travel from all over the country to see her.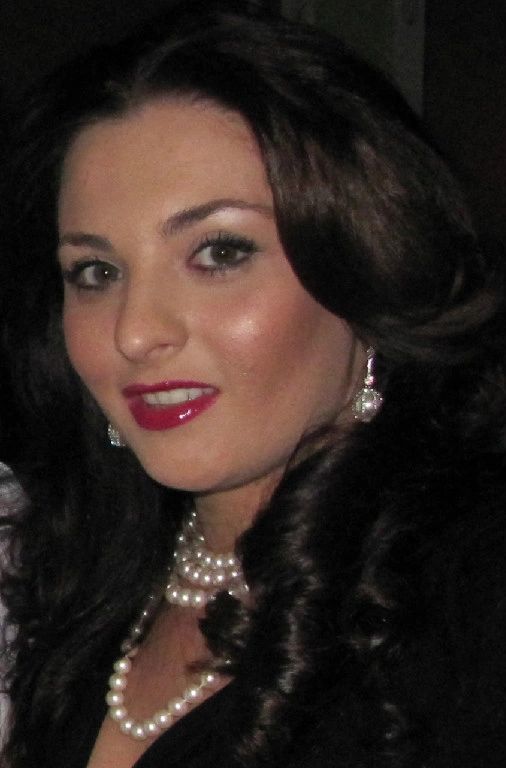 Regina
Registered Electrologist, Licensed Aesthetician, IPL Technician, Makeup Artist
Regina joined Electrolysis & Skin Care Clinic in 2012.

Regina is a graduate of Northeastern University with a degree in Business and Marketing and then decided to pursue her passion for skin care and beauty. Regina graduated from Aesthetics Institute of Boston and received her Aesthetics license, was certified in IPL Hair Reduction, GlyMed Plus® product line and makeup artistry. Regina also graduated from Electrology Institute of New England where she excelled in permanent hair removal techniques and received her Electrology license.

Regina has extensive knowledge of makeup application and instruction from every day to glamorous occasions.